Wicked Code: Coding for Climate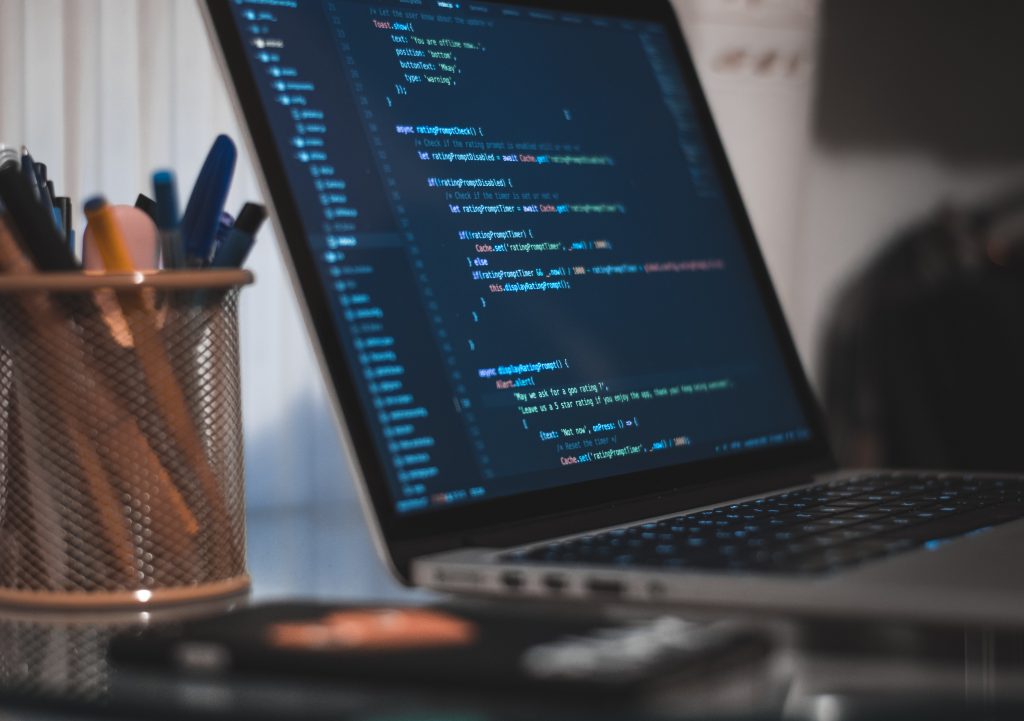 A Two Week Programme: Starting the 14th of March
The Problem. Climate change can't be understood as a standalone 'scientific' phenomenon that can be solved with renewable energy technologies. It's a wicked problem that combines moral and material complexity. At the same time, we can't address India's climate challenges if we can't measure them, and so we will likely need a comprehensive method of measuring and pricing carbon emissions (a carbon GST in colloquial terms).
So how do we get a grip on the problem of measuring carbon emissions at the source?
What's needed. We need to be able to combine an understanding of India's climate scenario with a creative mindset: code, data, and visualization. That's the focus of this two-week course on creative coding for the climate. In this module, we will develop a practice of the arts where code is your tool to tell stories, understand and visualize data, build interactive experiences, and measure the physical world. We will learn how to think computationally about carbon emissions in a local and global setting. We will gain a foundation in how to play in code, with a focus on interactivity, data, visualisation, and experimentation. We will learn how to create sketches, generate sounds and images, create animations and installations, visualise data, and interact with machines. Through the course of the module, we will ideate, conceptualise, and design original creative works in code to better understand and reason about carbon emissions in the context of India's needs. It will be conducted in the JavaScript P5. js library. 
Who is it for? It's for anyone who wants to use computational thinking and creative practices to grasp the climate crisis in the Indian context. No prior experience with coding or data analysis is required; we will cover all the required ideas and tools from scratch. If you have experience with code and/or climate, we will provide additional material to keep you engaged. As long as you're open to learning new ideas and having fun, you're all set.
When: The two-week course will start on the 14th of March and will be entirely online. 
Cost: Free.
Registration: Fill out this form.
This course is organised by the Socratus Foundation.