The Bellagio Center Residency Program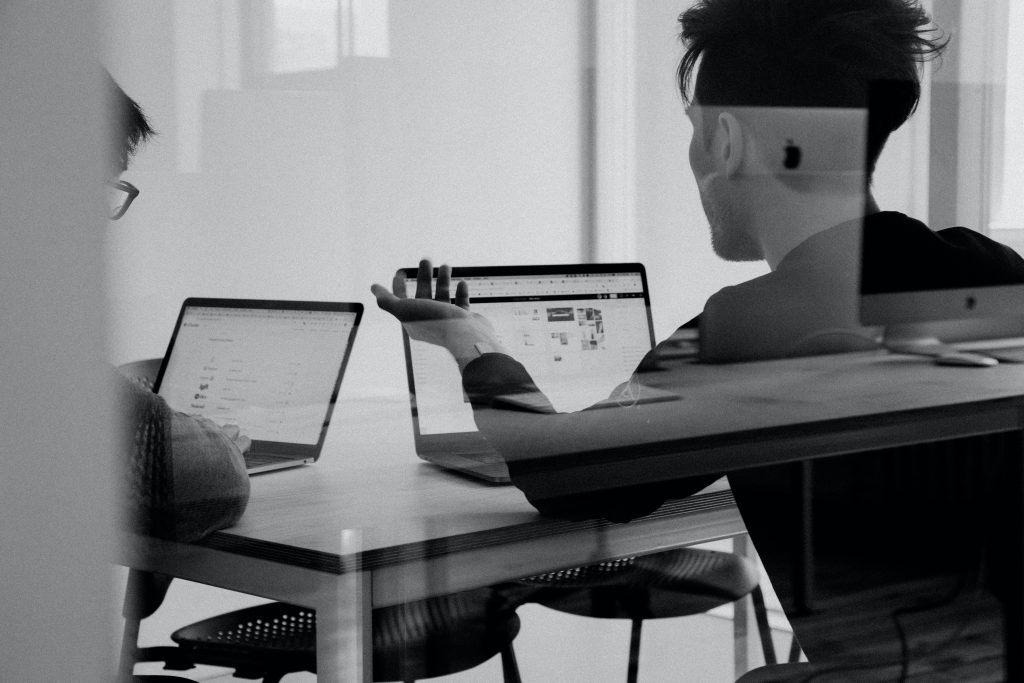 The Rockefeller Foundation Bellagio Center Residency Program offers academics, artists, policymakers, and practitioners a serene setting for focused, goal-oriented work, and the unparalleled opportunity to establish new connections with residents from a wide array of backgrounds, disciplines, and geographies.
The Foundation's Bellagio Residency Program has a track record for supporting the production of important ideas and knowledge addressing some of the most complex challenges facing the world, and innovative works of art that enhance our understanding of pressing global and social issues and encourage positive action.
The Rockefeller Foundation is actively seeking to increase the diversity of its programs and is especially interested in recruiting individuals who are based outside of the U.S., who are citizens of low and middle-income countries, and/or who represent low and middle-income countries through their cultural backgrounds and worldviews.
To read more, click here