Using Data & AI for Social Good: Exploring various dimensions for positive social impact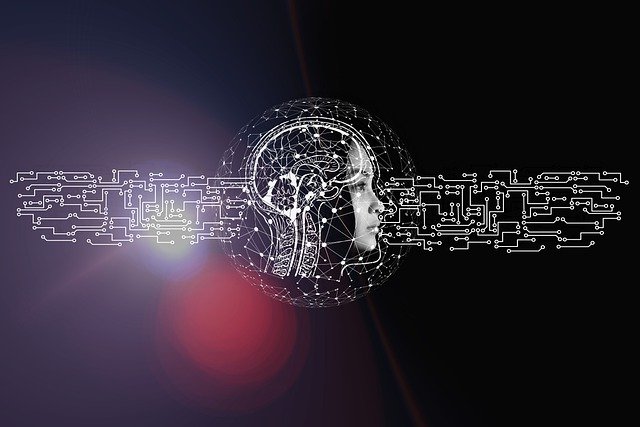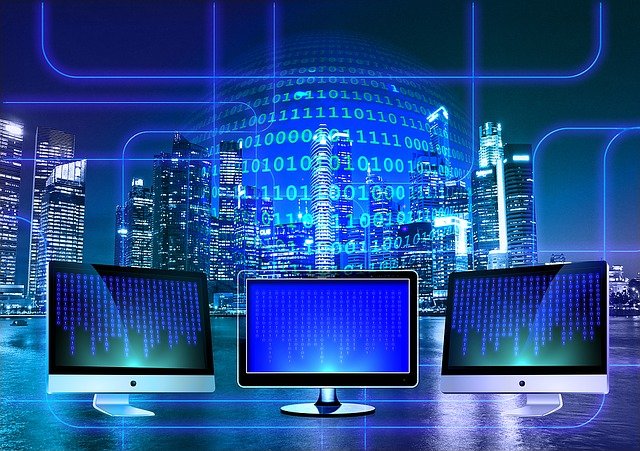 Our planet is increasingly facing innumerable complex environmental and social challenges such as climate change, inequality, and poverty. Artificial Intelligence (AI) is being seen as a solution to solve these and many other of the world's problems. However, the use of AI for the social sector is still being debated and discussed in various spheres. One is that it is imperative to emphasize the role of AI in providing solutions. Additionally, one needs to take into account the various concerns linked to AI and ways to alleviate these. More closely, as we look at India, there is a vast diversity of languages, cultures, and contexts. Further, the social sector mostly solves problems specific to regions. This makes it increasingly important to be specific about the applicability of AI.
So far, there have been many successful examples of the use of AI in healthcare, remedial learning, climate action, systemic change, and capacity building. AI can be a great tool to aggregate data and build tailored solutions for management systems. For example, AI has been used to create a cough sound analysis technology that uses data to determine if someone should be tested for COVID-19 or not.
In another context, farmers have always used pesticides in large quantities. In such cases, AI has helped predict adequate and timely use of pesticides for crops. This has ensured maximum crop yield and also protected farmers' health. Through these examples, AI has set out to solve specific, well-articulated problems. However, trying to force-fit AI into all models may not always work. Starting with data is not always the best approach, it is imperative to first understand the problem at hand, and then assess whether data and AI can aid a solution.
So can data and AI be used for social good? To answer this question, based on insights and expert experiences, Sterlite Technologies Ltd., in collaboration with Arthan, organized a roundtable on the topic. The aim was to explore the potential benefits of artificial intelligence in the social sector, what they are, understand the challenges, and identify ways they can be mitigated, future uses, and so on.
Interestingly, one of the prerequisites that the group of expert speakers believed needed- was for governments to equip NGOs with technology. Only once this is done, will it be possible to enforce AI solutions. Another key area that was highlighted was the need to focus on how to safely deploy powerful, purposeful AI uses that act in accordance with human intention. AI's role is best served when a program is able to save human effort, cost, and time as well as increase scale, impact, and efficiency. The discussion also involved a crucial aspect of bringing a change in perspective when looking at data as a tool. Traditionally, it was only viewed as a tool for reporting but now it can also be viewed as a tool for testing, planning, and innovating.
This erudite group of speakers included a diverse group of individuals from Government organisations, the Private sector, nonprofit foundations, and CSOs, such as Akanksha Sharma (Sterlite Technologies Limited), Apar Gupta (Internet Freedom Foundation), Aparna Krishnan (JPAL), Arjun Venkatraman (Bill & Melinda Gates Foundation), Charu Chadha (Facebook), Dipakshi Mehandru (DELL Technologies), Meyyappan Nagappan (Nishith Desai Associates), Preeti Syal (NITI Aayog), Priyank Hirani (The Rockefeller Foundation) and Shriya Sethi (International Innovation Corps).
To get an in-depth view of this interesting and insightful roundtable, Click here
As the next steps, a white paper on the same topic will be released shortly, followed by a second forum in this series, to be held on December 15th, 2021.
For more details write to content@arthancareers.com.