The costs of climate change in India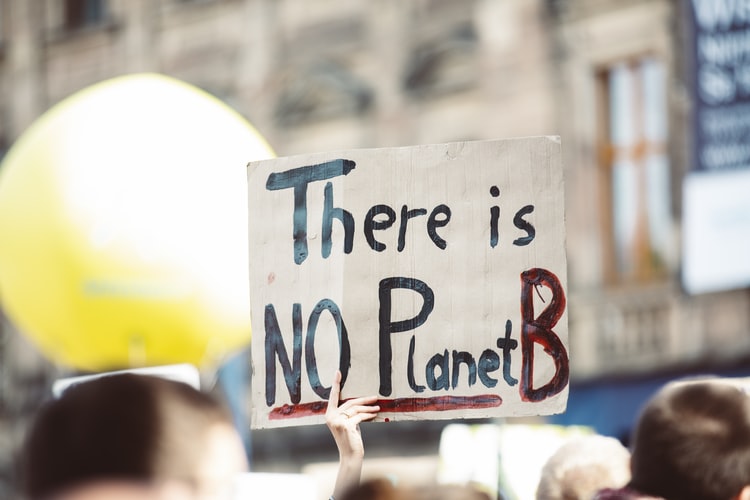 A recent report published by ODI, highlights the climate crisis and the aftermath of this in the form of social and economic costs. Some key points and excerpts from the article are mentioned below.
The impacts and effects of climate change can be felt by everyone in India with the increase in the severity of heat waves. The rise in sea levels pose a greater risk to the population as third of the population live along the coasts. The increase in these climate-related disasters affect the marginalised and vulnerable communities the most.
In 2020, a single event – Cyclone Amphan – affected 13 million people and caused over $13 billion in damage after it made landfall.
One study suggests that declining agricultural productivity and rising cereal prices could increase India's national poverty rate by 3.5% by 2040 compared to a zero-warming scenario; this equates to around 50 million more poor people that year.
The pressures of climate change are experienced more by the section of population who have to do manual outdoor labour or live in densely populated places with poor ventilation. The only way to mitigate climate crisis is by lowering carbon development that could lead to positive impacts like cleaner air, energy security and greater job creation.
To read the original article and download the report, written by Picciariello, A., Colenbrander, S., Bazaz, A. and Roy, R. (2021): The costs of climate change in India: a review of the climate-related risks facing India, and their economic and social costs, click here: Here