Malala Fund Girl Programme
How to apply for funding from the Malala Fund Girl Programme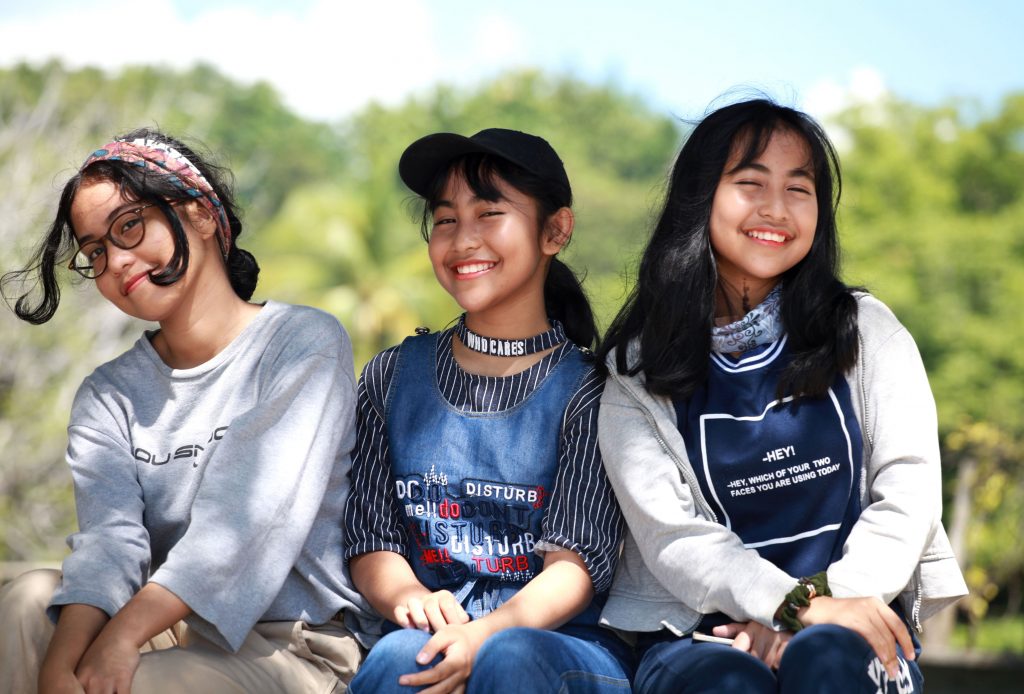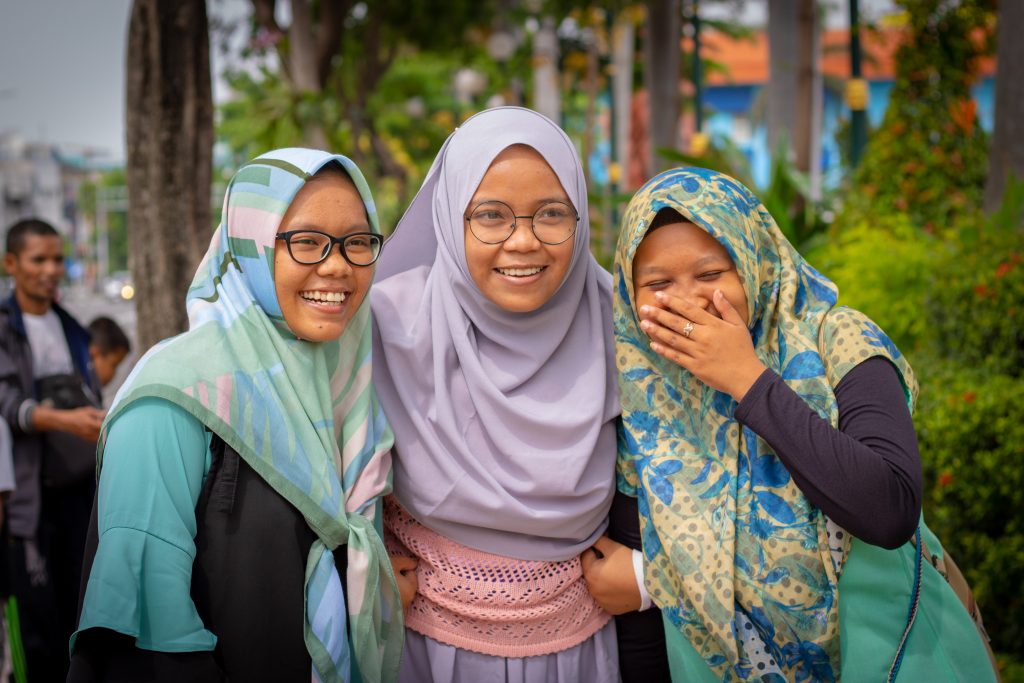 Malala Fund champions every girl's right to 12 years of free, safe, quality education. Their Girls' Programme gives girls the tools they need to advocate for education and equality in their communities and a platform for the world to hear their voices. By supporting youth activists, investing in local organizations, and amplifying the voices of young women, Malala Fund is creating a world where girls have the agency to address the barriers standing in the way of their dreams. The Malala Fund Girls Programme is currently welcoming applications for its latest grants cycle. 
The grants support feminist and women-led movements, groups, and organisations addressing the barriers preventing girls and young women from completing their education.
Grants range between $75,000-$100,000 USD and can be used for general operating support or projects over a 12-month to three-year period. 
Malala Fund welcomes applications from those who meet the following criteria:
You are a non-government organisation (NGO), community-based organisation (CBO) or movement in Bangladesh, Brazil, Ethiopia, India, Nigeria, Pakistan or Tanzania. 
Your work supports girls and young women ages 10–24 who are unable to develop their agency and realise their rights due to systemic inequalities, discrimination or oppression.
You do not have to be formally registered to receive funding — except in India where we require national and Foreign Contribution Regulation Act (FCRA) registration and an organisational bank account that enables you to receive foreign funding.
To apply and read more, click here