J-PAL Young Leaders Fellowship Program 2022
Source: J-PAL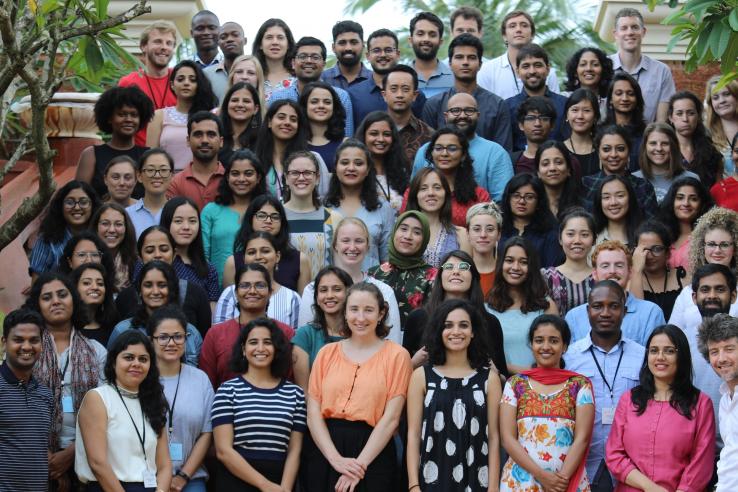 The Young Leaders Fellowship Program (YLP) serves as a catalyst for training and developing leadership talent in the evidence to policy space. Young professionals with a strong interest in managerial career trajectories will be provided an accelerated pathway to leadership and managerial portfolios within J-PAL South Asia. The program offers candidates a paid fellowship opportunity, rigorous apprenticeship, and exposure to cross-functional roles within the organization, resulting in the development of comprehensive technical and soft skills.
Program start date: August 8, 2022
The deadline for submitting applications is 11:59 PM IST, June 27, 2022.
About the Program
Staff selected into the program are required to make a two-year commitment to the organization, wherein the first six to 12 months will constitute a rigorous on-the-job learning program. This full-time, paid fellowship will provide candidates with the opportunity to:
Understand the behind-the-scenes of a research project as well as get holistic exposure to other cross-vertical functions critical to J-PAL.
Get equipped with a multitude of skills such as project and financial management, complex stakeholder management, data acquisition, generation and management, etc.
Develop skills in critical thinking, time management, writing and presenting, and multi-tasking, while working with teams across different functions and with external stakeholders.
Candidates may be selected into a full-time learning track (a 12 month learning program) or an accelerated learning track (a four to six month learning program) based on their prior experience.
Eligibility
An advanced degree (Master's) is required, preferably in Economics, Public Policy, Public Health, Statistics or Data Sciences. Candidates with a four-year Bachelor's degree in a technical field (BE/BTech) may also apply.
Two to five years of experience in project management, research management or program design and/or evaluation, within the context of a developing country.
Communication Skills: Strong written and verbal communications skills are essential, in particular, the ability to communicate complex ideas simply and effectively to a variety of audiences.
Demonstrated commitment to the development sector.
Demonstrated analytical and problem solving skills.
Strong attention to detail.
Demonstrated leadership and management skills.
Demonstrated proficiency in Stata/R/Python.
Learn more about Program Structure and How to Apply Here