Fellowships you can apply this 2023 
Fellowship will ensure a direction in navigating your career path.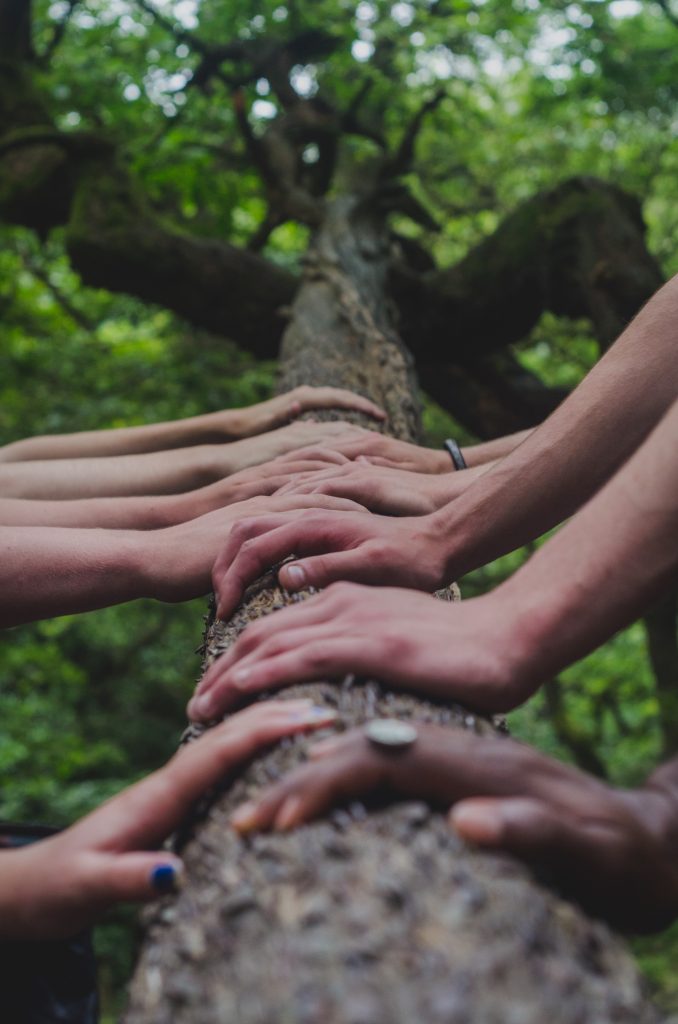 Fellowships are a great way to get a hands-on experience in your career journey. It will allow you to step into your aspired job role. This will ensure a direction in navigating your career path.
Here is a list of Fellowships you can apply this 2023 
Do you want to make a digital transformation at the grassroots level? They are inviting applications who want to contribute to society as a digital change leader. It is a one-year experiential leadership journey. You will get exposure to the rural digital landscape. This will give you a chance to work on innovative solutions to bring digital access to unconnected communities.
Deadline – December 23, 2022
This is a unique and exciting opportunity for young Indians to learn law-making and public policy. Member of Parliament (MP) mentor the LAMP Fellow. They will work full-time with the assigned MP during a given year. Selected fellows will start from the Monsoon session of Parliament till the end of the Budget session. The primary role of a LAMP Fellow is to provide extensive research support to her/his MP for their parliamentary work. 
Deadline – December 29, 2022
This opportunity is for young people from developing countries working at the intersection of international climate policy development and research. The fellowship is a unique opportunity if you want to step into a climate change career. The fellowships are for people from developing and least developed countries. Women are encouraged to apply. 
Deadline – December 31, 2022 
Are you a social change leader who is working to tackle inequality? They are seeking applications from policymakers, researchers, practitioners, activists, and journalists. The program is conducted by the London School of Economics and Political Science. This is a fully funded opportunity. It aims to cater to mid-career professionals with 7 10 10 years of experience working towards challenging inequalities.
Deadline – January 12, 2023 
It is a two-year opportunity to promote global food and nutrition security through learning and hands-on work. You will gain experience and professional skills working with host organizations in development or humanitarian placements around the world. As a Leland Fellow, you will be matched with a host organization. It can be an NGO, agency, foundation, or private sector entity that works to build food and nutrition security.
Deadline – January 13, 2023 
We hope you got the right opportunities for Fellowships you can apply for this 2023 to drive your career path.