State of Climate Philanthropy and Top Climate Nonprofits
Source: Ryan Hagen
The risk posed by climate change is interconnected with all other societal concerns. It is regrettable that only $7.5-$12.5 billion of the $810 bn in donations made worldwide in 2021 went to nonprofits working to address climate.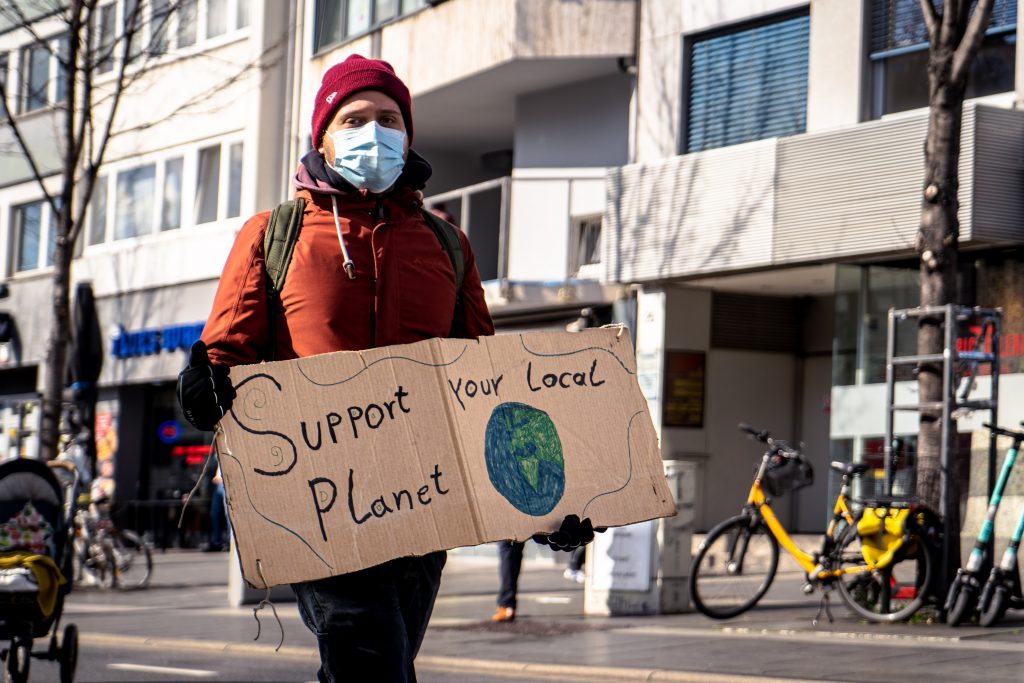 The following article highlights the top climate nonprofits dedicatedly working in the space.
As we go forward with inventions & advancement, one of the main worries that plague us is the impending climate disaster. The climate emergency is undermining all of the problems at once, despite higher living standards and reduced levels of poverty.
For food, water, clean air, housing, livelihoods, and many other things, society depends on a robust, stable biosphere. However, unless we change into a sustainable civilization, our biosphere will continue to deteriorate.
Although development & environmental awareness can coexist, it is regrettable that industrialists waited too long to acknowledge the importance of climate.
It is crucial to recognize that the clock of the approaching climate disaster is ticking. If we don't devote enough resources, ingenuity, and expertise to it now, the environment will take down mankind.
The list of credible climate nonprofits is provided below. These climate nonprofits/ NGOs are divided according to their domain of work.
Research
Grassroots Activism
Climate Advocacy
Environmental Justice & Frontline Communities
Corporate Action
Journalism
Law