Aruna Rao is appointed Chair of the Oxfam International Board of Directors
Rao will serve an initial three-year term.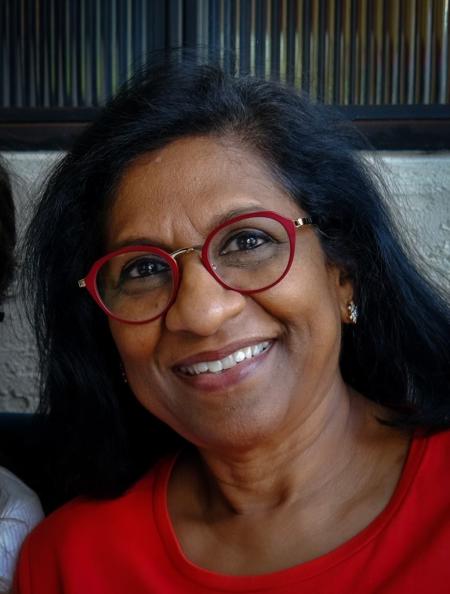 Oxfam International has appointed Aruna Rao as the Chair of the organization's Board of Directors. She will serve for an initial period of three years succeeding interim chair Nisreen Alami.
With 40 years of experience in gender equality and development, Rao has worked to integrate feminist approaches to bring institutional change. She has done significant work with Bangladesh Rural Finance Committee that works to empower livelihoods through microfinance.
Rao has donned the leadership hat several times. She co-founded 'Gender at Work' an international feminist network in 2001 and lead it successfully for 17 years. She has also served on the board of CIVICUS and was a board member for ActionAid International when the organization was undergoing structural changes.
Currently, Rao works as a Professor at SOAS University's Research and Enterprise Directorate. She is also serving the Nobel Women's Initiative as the Chair of the Interim Board of Directors. She co-hosts the Gender at Work podcast – Rethinking Feminist Transformational Strategies.
Rao holds a Ph.D. from Columbia University in educational administration and organizational behavior.