ACT Fellowship Program
Source – ACT Fellowship Program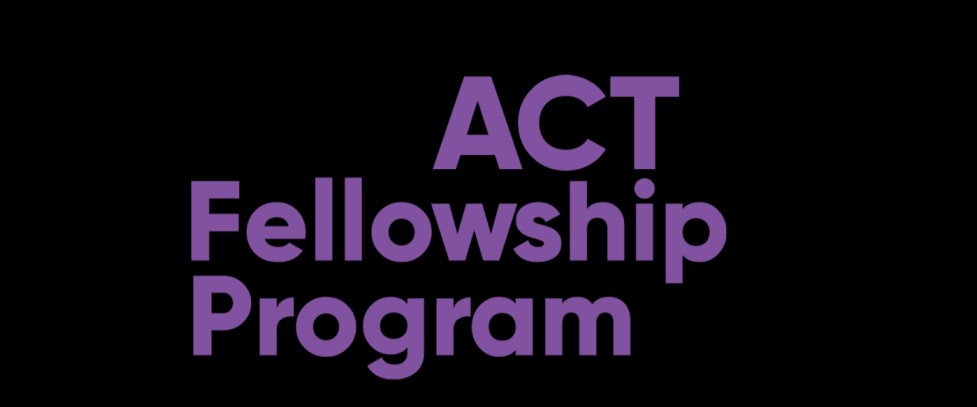 The ACT Fellowship is an opportunity for young professionals to learn what it takes to leverage venture philanthropy for creating social impact at scale.
If you're looking to build your career in social impact, pivot your professional journey towards impact investing, or hope to become a social entrepreneur, this program will offer you a platform to learn from leading investors and startup founders to help you gain real-world experience in venture philanthropy.
What's in it for you?
9-Month Full Program – The ACT Fellowship is an intensive experience that enables you to learn what it means to apply venture capital principles to philanthropy.
4 Impact Spaces – As an ACT Fellow, you'll work with one of the 4 focus areas i.e. ed-tech, public healthcare, climate action or gender inclusivity.
40 Hours/ Week – Fellows will work with the ACT team on a wide array of projects including sector research, deal flow sourcing, due diligence, investment pitches, portfolio management, impact assessment, collaborative programs etc.
5 Fellows – The program is highly selective about who they invite to ensure that the Fellows have an incredible peer-learning experience as well.
Who are they looking for?
Entrepreneurial Self-Starters: Ambitious go-getters who can think on their feet, are hungry to learn, enjoy taking on challenges and can work both independently and as part of a team.
Passionate About Innovation: Individuals who deeply believe that innovation can accelerate social impact and are abreast of the latest technology trends in the impact space.
Deeply Invested In Social Impact: Aspiring change-makers who are genuinely interested in the social sector and want to catalyse meaningful change.
Fascinated By Venture Philanthropy: Sharp thinkers with a bias for action who are intrigued by the idea of applying venture capital principles to social impact.
Eligibility Criteria
To be a resident Indian citizen
A graduate of any discipline from an accredited university in or outside India
have at least 2 years of startup/investing/consulting/social sector work experience.
Logistical Details
Stipend – INR 60,000 per month 
Deadline for Application – 7th August, 2023 
Program Commencement – September 2023