Climate Chronicles: 3 Must-Watch Masterclasses to Drive Positive Change
Climate awareness and conversation have become paramount in today's world as we grapple with the pressing challenges of climate change. The need to understand, acknowledge, and take action to mitigate the impacts of climate change has never been more urgent. It is crucial to engage in meaningful conversations that raise awareness about the environmental crisis we face and inspire individuals and communities to make sustainable choices.
With climate awareness at the forefront, we have curated a selection of our hand-picked masterclasses for you to explore.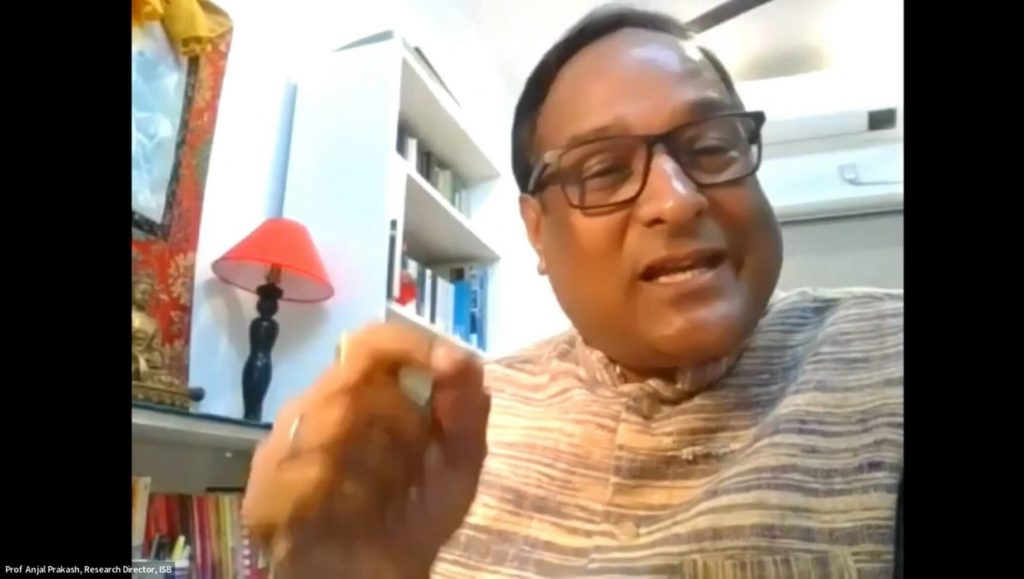 During this engaging session, Anjal led participants through a journey of self-reflection by posing thought-provoking questions related to climate change. He delved into crucial areas such as health, economic growth, food security, and water, illustrating how these sectors are impacted by climate change and offering insights into their future outlook. Additionally, Anjal highlighted the alarming rise in global temperatures since the industrial revolution and discussed the consequential effects, including the melting of ice caps and glaciers. The session culminated with a passionate call to action, emphasizing the importance of individual efforts in addressing the climate crisis.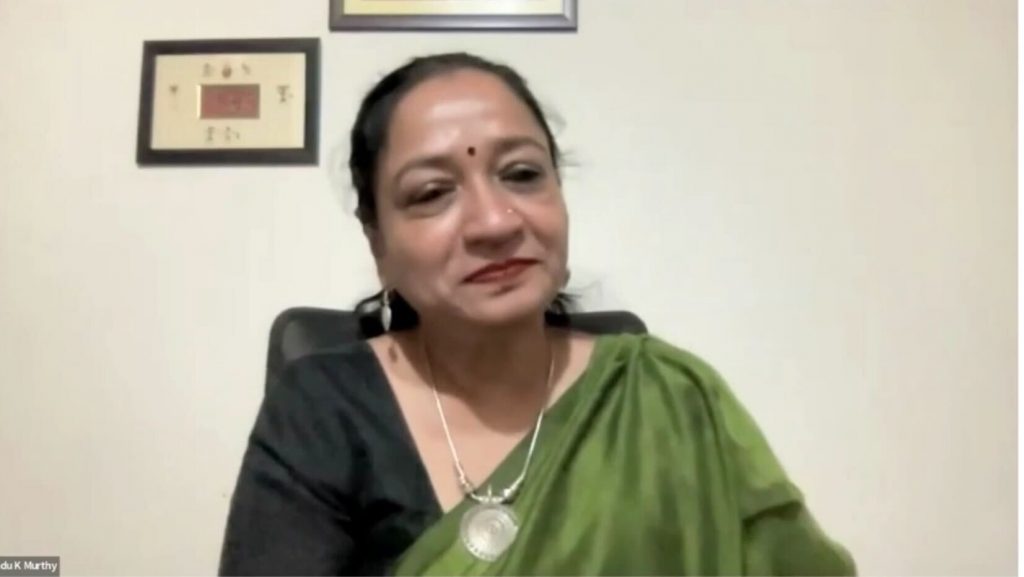 Commencing with compelling statistical evidence, Dr. Indu's enlightening session shed light on the observable climate changes and their pervasive impacts across various sectors. The discussion emphasized the imperative for binding state policies to effectively address the urgency of the crisis. Dr. Indu also provided a comprehensive overview of the policy landscape in India, underscoring the importance of systemic changes. Furthermore, the session explored the challenges and opportunities presented by the green transition. Concluding with an interactive Q&A segment, the session left all participants inspired to take action for positive change.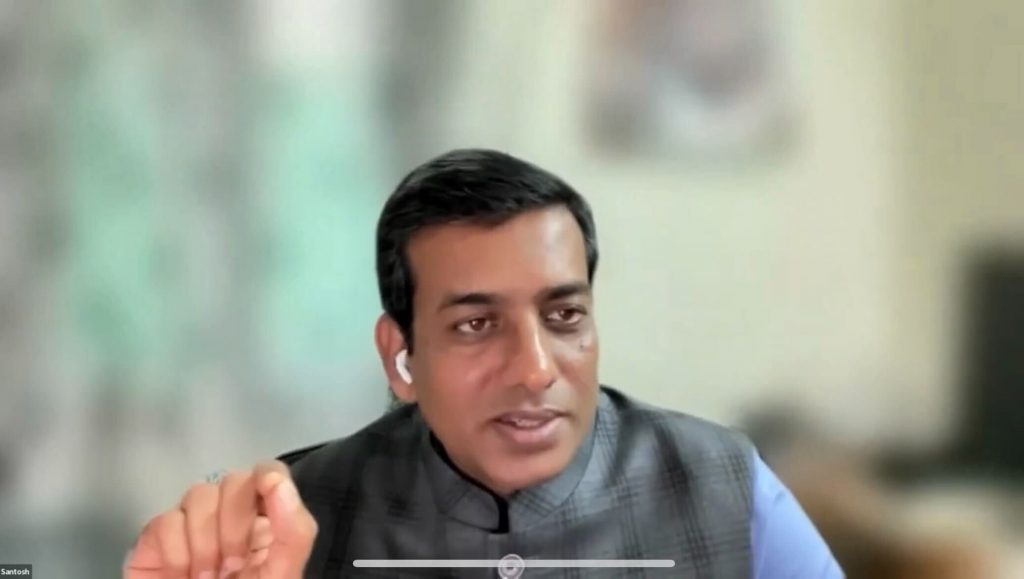 The session with Santosh centered on the significant theme of ESG (Environmental, Social, and Governance) and its interconnectedness with the Indian system. Santosh emphasized four key areas- Economy, Behaviour, Policy, and Technology, which play pivotal roles in addressing climate change. Furthermore, he provided valuable insights into the career opportunities available in the climate space, including roles such as implementation supporters and strategic consultants. Santosh further elaborated on ESG advisory and Climate Risk advisory, highlighting their distinctive profiles. Additionally, he addressed attendee queries regarding the scope of climate professions in India and underscored the crucial role that youth will play in mitigating climate challenges.