2022 Gates Foundation Announcement
Bill and Melinda Gates Foundation is proud to announce the appointment of a new board of trustees—which includes members from outside the Gates and Buffett families—to provide additional input, strategic guidance, and fiduciary oversight to the foundation.
As an initial step three deeply knowledgeable and respected individuals have agreed to join them. Between them, Strive Masiyiwa, Minouche Shafik, and Tom Tierney bring an incredible track record of impact across global business, philanthropy, and development. Mark Suzman's have had the privilege of working with each of them in different capacities over the years and mentioned that they will bring integrity and insight to their shared mission of creating a world where every person has the chance to live a healthy, productive life. Bill and Melinda have also asked Mark Suzman to become a board member in his role as foundation CEO.
The board could include up to nine total members, and they are in active conversations about adding to their initial slate to enhance representation across gender, geography, and expertise.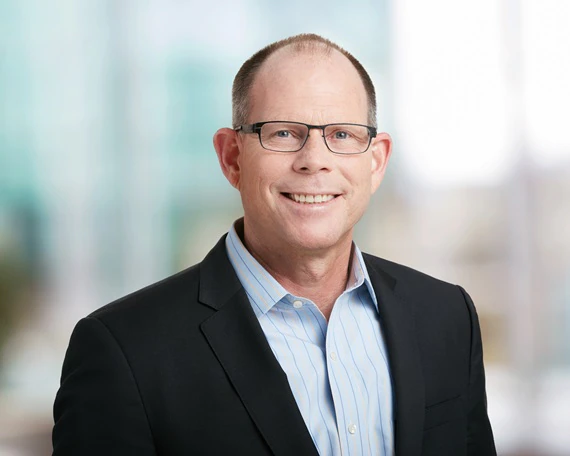 For more information, click here