Gaur & Chopra Escape Velocity Grant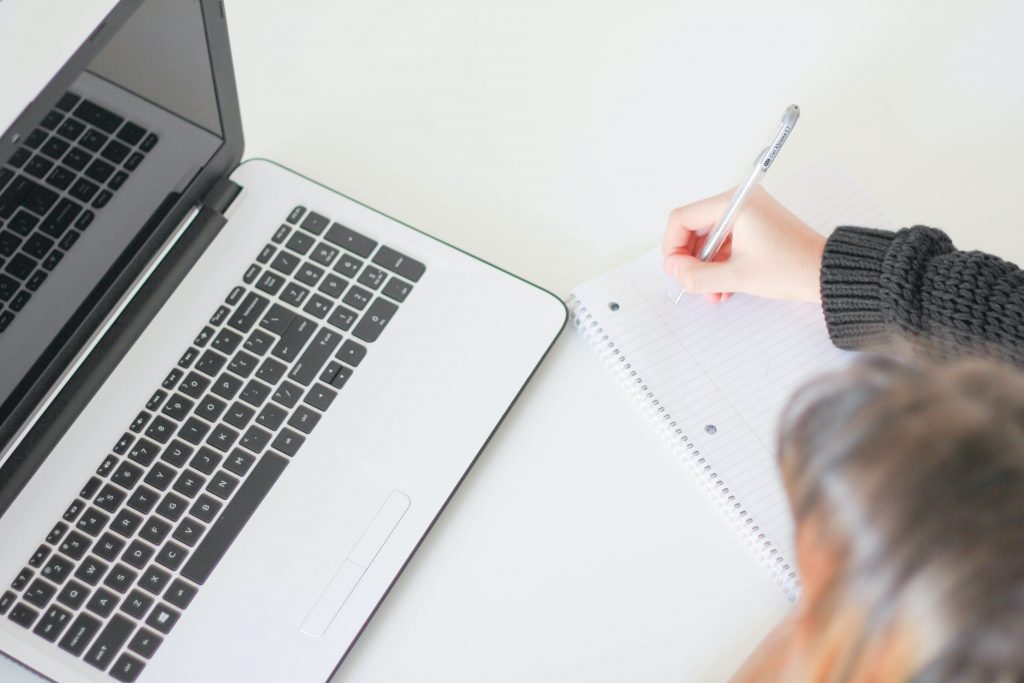 Aakanksha Gaur and Paras Chopra, a couple living in Pune, India, understand that a little bit of money can be life-altering for a young person with high potential. It can help start a company, fund a project, buy instruments, conduct experiments, or create art.
If you're under 25 and Rs 50,000 or less can meaningfully change your life, they want to hear from you. Annually, they aim to award this grant to 24 young achievers (12 girls and 12 boys).
They make decisions on applications each month. So, if you're awarded this grant, they will let you know within 4 weeks of applying. If you don't hear back from them, feel free to apply again in 3 months.
Please note that the Grants are only open for Indian citizens. If you're in the US, you can consider applying for Justin Mares Inflection Grant (from whom this India-focused grant is inspired).
To apply and get more information, click here