Cristian Samper will be joining the Bezos Earth Fund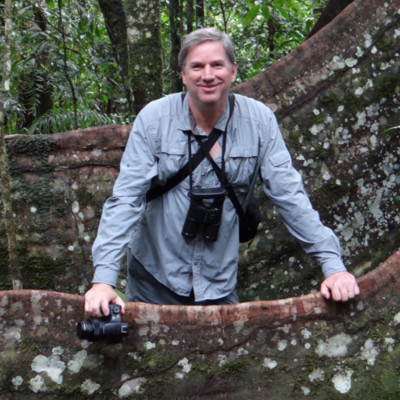 Cristian Samper will be joining the Bezos Earth Fund as Managing Director and Leader of Nature Solutions. Cristián will lead a $3 billion Nature Solutions portfolio to protect and restore nature and transform food systems to help combat climate change.
He is currently the Earth Fund's Principal Advisor for Nature, helping shape the organization's nature portfolio. He also helped design and launch the Protecting Our Planet Challenge, a coalition of foundations, including the Earth Fund, that have pledged $5 billion to support the protection of 30% of the planet by 2030.
Cristian will step down as President and CEO of the Wildlife Conservation Society (WCS), where he has overseen one of the largest environmental nonprofit organizations in the world and a global conservation program in nearly 60 countries. His role has included managing the world's largest collection of urban parks—including the Bronx Zoo, New York Aquarium, Central Park Zoo, Queens Zoo, and Prospect Park Zoo.
Before leading WCS, Samper was the Director of the Smithsonian Institution, Museum of Natural History, the world's most extensive natural history collection, and served as acting Secretary of the Smithsonian from 2007 to 2008, the first Latin American to hold the position.