Climate Job Boards
Presenting a list of Climate Job Boards from around the globe that have been dedicatedly working to create a change in the climate sector.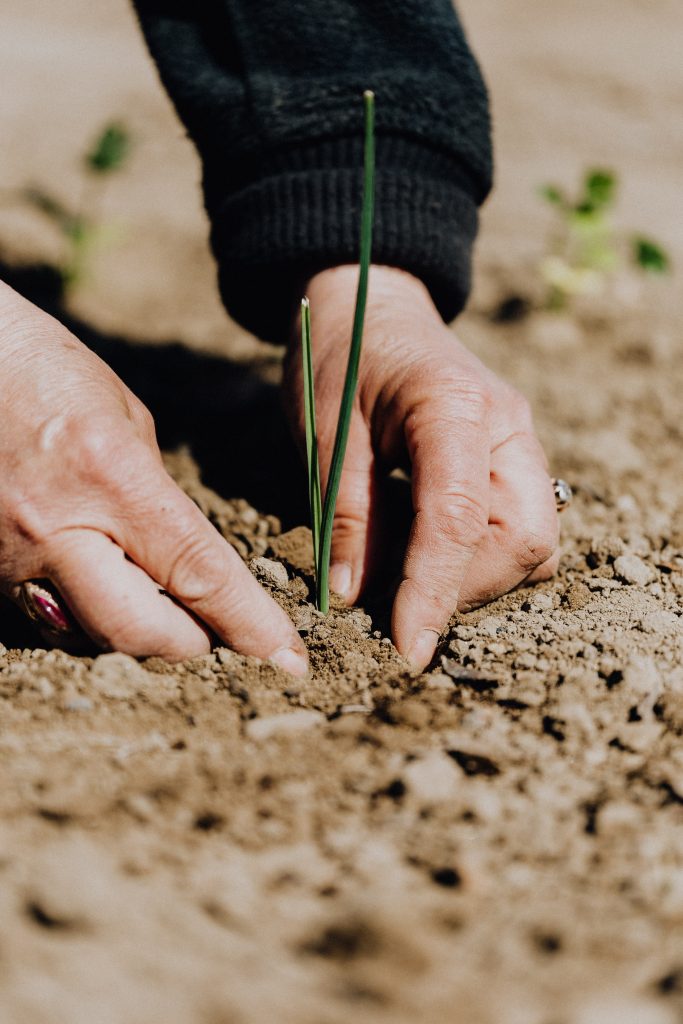 Climate Base (San Fransisco, USA): Discover jobs at thousands of exciting climate tech companies and nonprofits around the world.
Leadership team: Evan Hynes, Jesse Hynes, Justin Hardin
Climate Change Careers (Manchester, United Kingdom): Search for the latest jobs at organizations solving climate change, or the latest courses in climate science, renewable energy, electric vehicles and more.
Founder: Andrew Pickin
Eco Jobs (Washington, USA): Find all the latest green environmental jobs here.
President: Betty Brubach
Sustainability Jobs-Greenbiz (California) – GreenBiz: Careers in sustainability, climate tech, renewable energy, net zero, the circular economy, ESG, and more.
Leadership Team: Joel Makower, Pete May, Eric Faurot
Environmentjob (UK): Our motivation is to make it as easy as possible for environmental organisations, however small, to advertise nationally.
Oorzo (Mumbai): Green jobs connects the right candidates to the right employers. The platform is offered to both candidates and employers, for free. Oorjan launched this online portal to help find jobs and upgrade skill sets in the renewable energy sector.
Climate Career Portal by Iron & Earth (Canada): Iron & Earth is a worker-led not-for-profit with a mission to empower fossil fuel industry and Indigenous workers to build and implement climate solutions.
Executive Director: Luisa Da Silva at Iron & Earth
Euro Climate Jobs (London, UK): EuroClimateJobs is a recruitment medium for international energy experts.
Goodwork CA (Canada): A mission-driven organization, actively supporting Canada's green community for 21 years.
Founder: Peter Blanchard
Green Jobs Network (USA): a leading job board that connects employers with job seekers who are interested in jobs that focus on environmental or social responsibility.
Founder & CEO: Leonard Adler
Climate Asia provides job opportunities at Asia's leading organisations in the climate space.
Founder & CEO: Satyam Vyas