China Issue Guide Series: Environmental Philanthropy
By: Centre for Asian Philanthropy and Society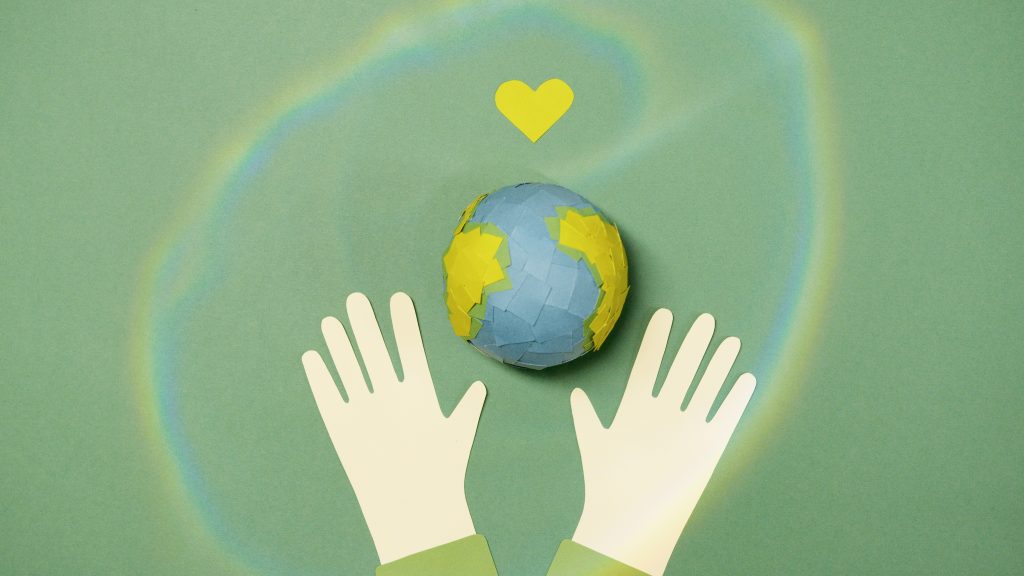 While China has achieved huge success in expanding its economy and generating wealth for its citizens, this achievement has come at an environmental cost. This report is the second in CAPS' four-part series examining "philanthropy with Chinese characteristics."
In this report, we look at individual and corporate giving to environmental issues through the lenses of themes and approaches. As our issue expert, Ma Jun, Director of the Institute of Public and Environmental Affairs (IPA), contributed a chapter examining the current state of the environment in China, including key issues, policy responses, and overlooked areas.
The report also compiles 20 case studies across environmental themes that show the successful implementation of an environmental philanthropy strategy in China.
Our data comes from more than 5,600 Chinese foundations' annual reports mined from publicly available government databases; interviews with 40 principals, management teams of foundations, social service organizations, and scholars; media resources including the Philanthropy Times were also utilized.