Bill and Melinda Gates Foundation is hiring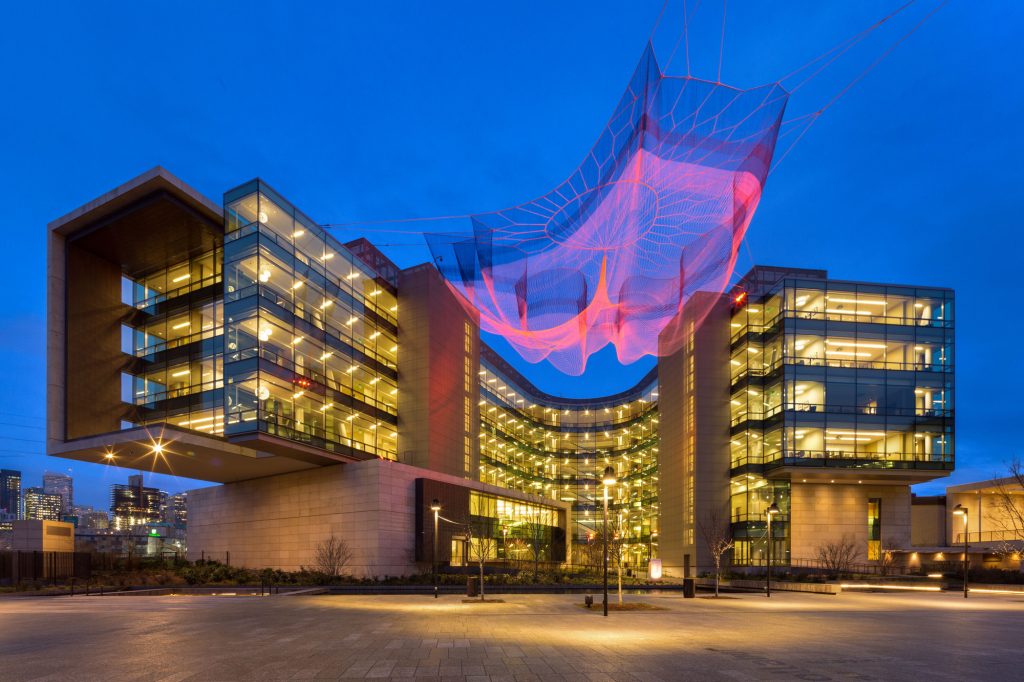 For over 20 years, the Bill & Melinda Gates Foundation has been committed to tackling the greatest inequities in our world. They work together with businesses, government, and nonprofits, and each partner plays a specific role in accelerating progress.
They are looking for experienced, passionate, and highly engaged individuals. Their employees come from a wide range of sectors and backgrounds. 
They are hiring for multiple roles at various locations globally. To get more information about these roles, click here