COP27: For the first time, funding poor countries for climate disasters is a possibility.
Source: The Indian Express
For the first time, negotiators concurred to "consider" setting up a global system to compensate poor nations that sustain significant losses as a result of climatic catastrophes.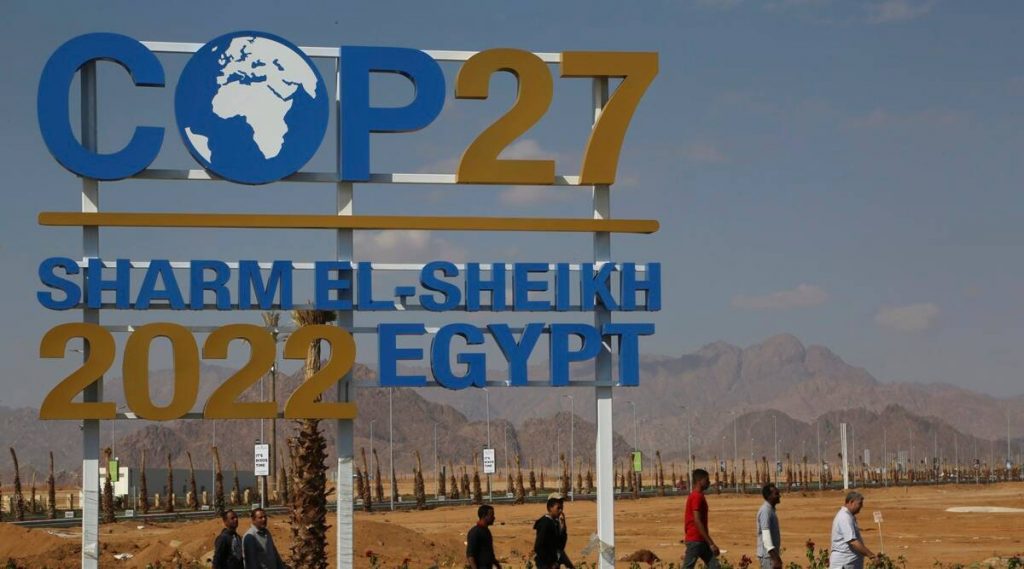 Environment Minister Bhupendra Yadav stated that, "it is an important movement in the right direction. Now, it must be ensured that it is taken forward with complete transparency, keeping in mind the needs of the poorer and most vulnerable countries".
This agenda is set against the backdrop of numerous major climate catastrophes that the world experienced this year, including droughts in various regions of Europe, flooding in Pakistan and heat waves in Britain.
Unfortunately, despite the fact that the need for loss and damage financing is a long-standing one, wealthy and developed nations have fiercely resisted it, preventing any real advancement. Nevertheless, the first crucial step is inclusion on the official agenda. The true compensation for climate calamities is a battle still long way.